It's not just an initiative, Its a means of living better.
Sailax Group, under its initiative to help make a greener, healthier world, launches another eco-friendly means of living Sailax LED lights. Our mission is to light each and every household and commercial place with LED lights. Eliminate the use of halogen and incandescent bulbs which are absolute hazardous substances for the environment.
Every step towards change counts. What the situation calls for is a sprint. A small change taken up by all will be that sprint we take and need.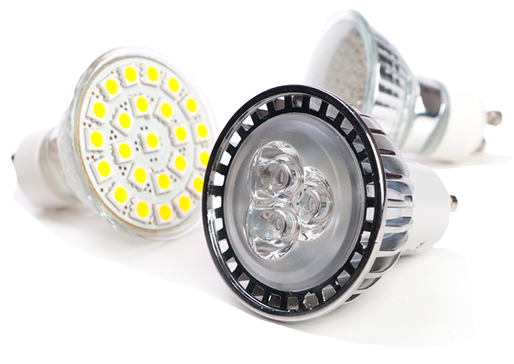 Seamless and Quick Installation

Subsidized Costs

Efficient Customer
Service

Long-Lasting
Energy Saving Schemes
We offer residents of Sydney subsidized incentive to shift from high cost, environmentally hazardous halogen and incandescent lights to energy efficient LED lights.
Benefits in commercial services
Government of NSW gives heavy subsidies under the ESS scheme
Benefits in residential services
Fixed discounted rates at which households can upgrade from Halogen lights to energy-efficient LED lights
Benefits
Last far longer than incandescent and halogen bulbs
Hugely energy-efficient
Ecologically sound
Extremely tough and durable
Emit no UV rays
Switch on instantly
Appropriate for extreme temperatures
Shine bright on low voltage
Shine bright on low voltage
We understand the importance of approaching each work integrally and believe in the power of simple and easy communication.
Randy Lee
Reseller
I'm really happy to be associated with Sailax LED. The product is a class in itself. It sells itself.
Michael Taylor
General Sales Manager at an auto dealership
I think it makes our building looks awesome! Our customers are impressed and it makes the display of cars looks better. We're happy!
Oliver Williams
President of a company
From an operational point of view, converting to Sailax LED lights has been one of the best decisions we have made. Our monthly savings are beyond our expectations.
Rob Brown
Owner of a retail store
Sailax LED lights have made my store look better than before! When you're in the retail business, lighting becomes very crucial. Sailax's colour versatility and designs made it an easy choice for us
Tim Hepworth
Senior Account Manager at a parking garage
We are extremely pleased with the new Sailax LED lights in our parking. It gives a feeling of security to our customers.